Barrel Design & Woodwork
Each oak barrel tells its own story. It's handmade and refined in the best wineries to perfection.
We continue to tell its story. We breathe new life into age-old oak barrels. In our expert hands, they are carefully prepared and processed into unique barrels, tables and wooden works. We also create new custom-made pieces of furniture from hand-picked wood.
We combine Swiss craftsmanship with modern design and sustainable upcycling. Each piece of furniture gets its own personality and becomes a unique piece handcrafted to your wishes.
Sustainable Switzerland
Sustainable forestry and Swiss retailers are very close to our hearts. That's why we work with regional companies and only process FSC-certified wood.
Go to Works
Barrel Works
From wine to furniture design. We work with selected barrique barrels from Swiss dealers and regional winegrowers. As soon as they've proved their worth in the refinement of wine, they come to our workshop for further processing. We normally use 225 L oak barrels which are carefully prepared by us.
Go to Barrel Works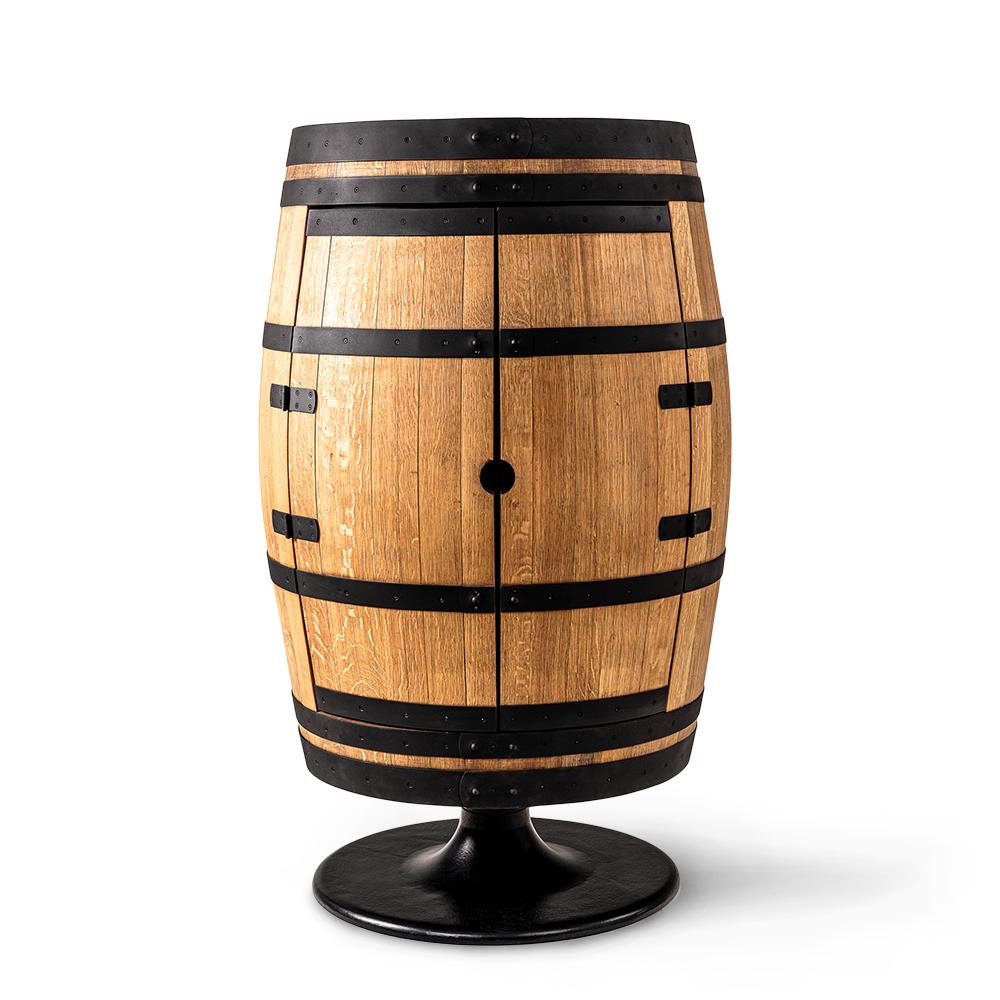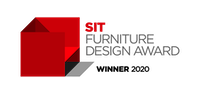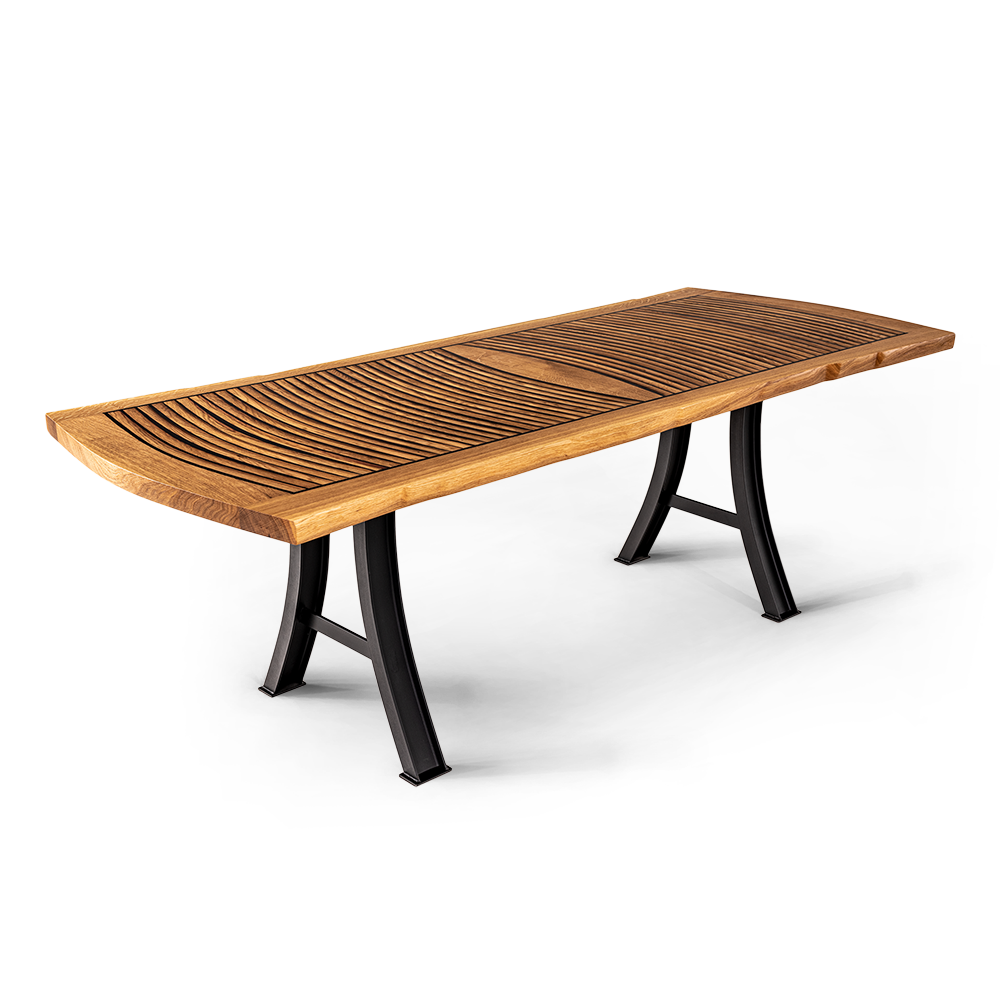 Table Works
Extraordinary design. Whether coffee tables, side tables or dining tables. From barrel elements and table legs from our own production we create sustainable and unique furniture for your home. The oak wood from used barrels is still in a very good condition and therefore perfect for the creation of new pieces of furniture.
Go to Table Works
Wood Works
Sustainable upcycling. We breathe new life into old pieces and put them into a new context with exquisite woods and skilled craftsmanship.
Go to Wood Works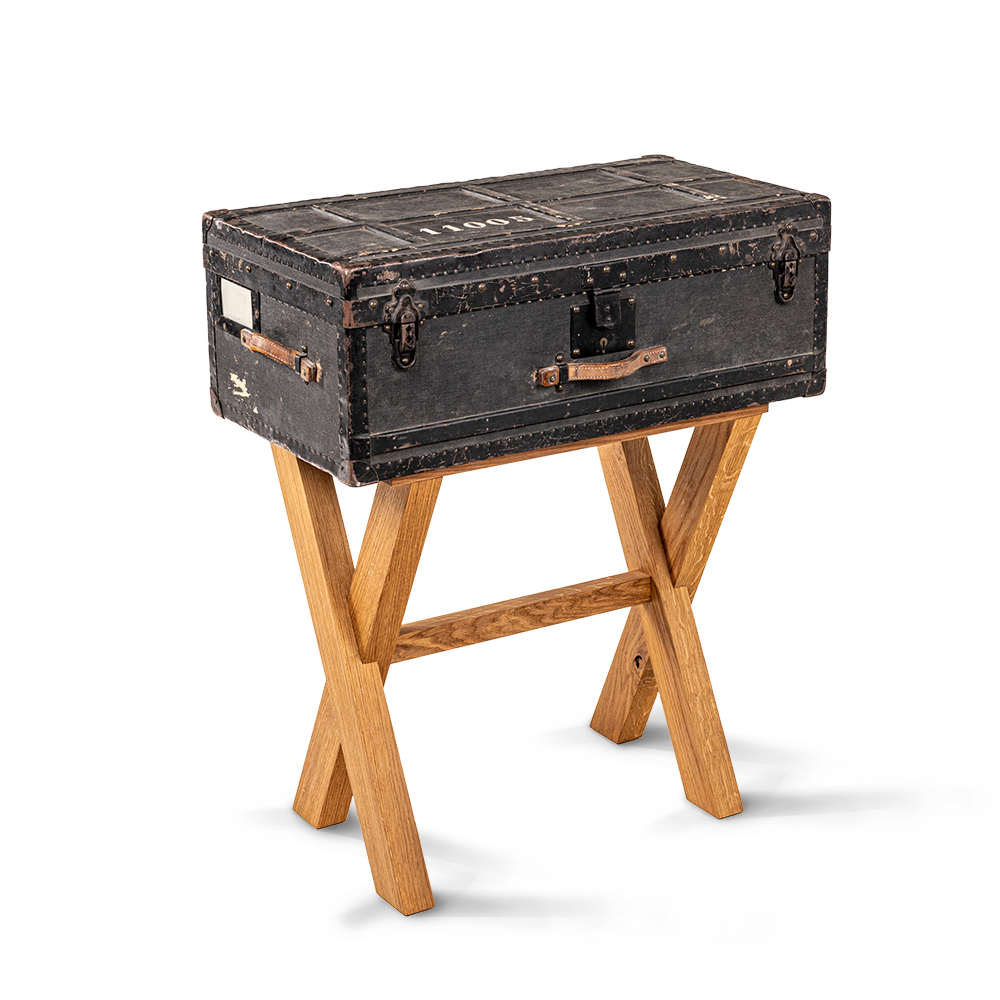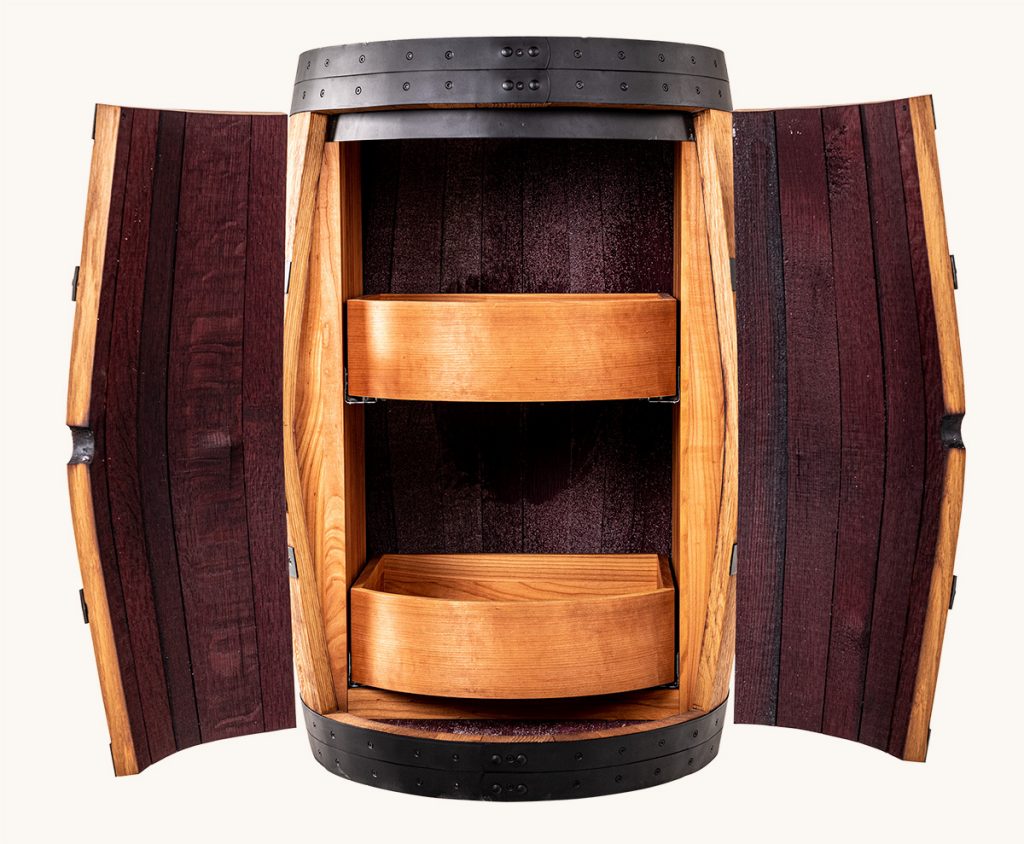 Building Kit
Design your own barrel in our Building Kit. Whether oak shelves or drawers made of cherry wood - an oak barrel offers space for different modules which can be combined with each other. Give it a try.
Go to Building Kit