Wood Works
Sustainable upcycling. We breathe new life into old pieces and put them into a new context with exquisite woods and skilled craftsmanship.
Winebarrel Cutting Boards
Our cutting boards, made from red wine barrels, are available in limited editions. Each cutting board is made by hand. Due to the characteristic of the barrel staves, each piece is unique. A Must in every winelover's kitchen.
Discover More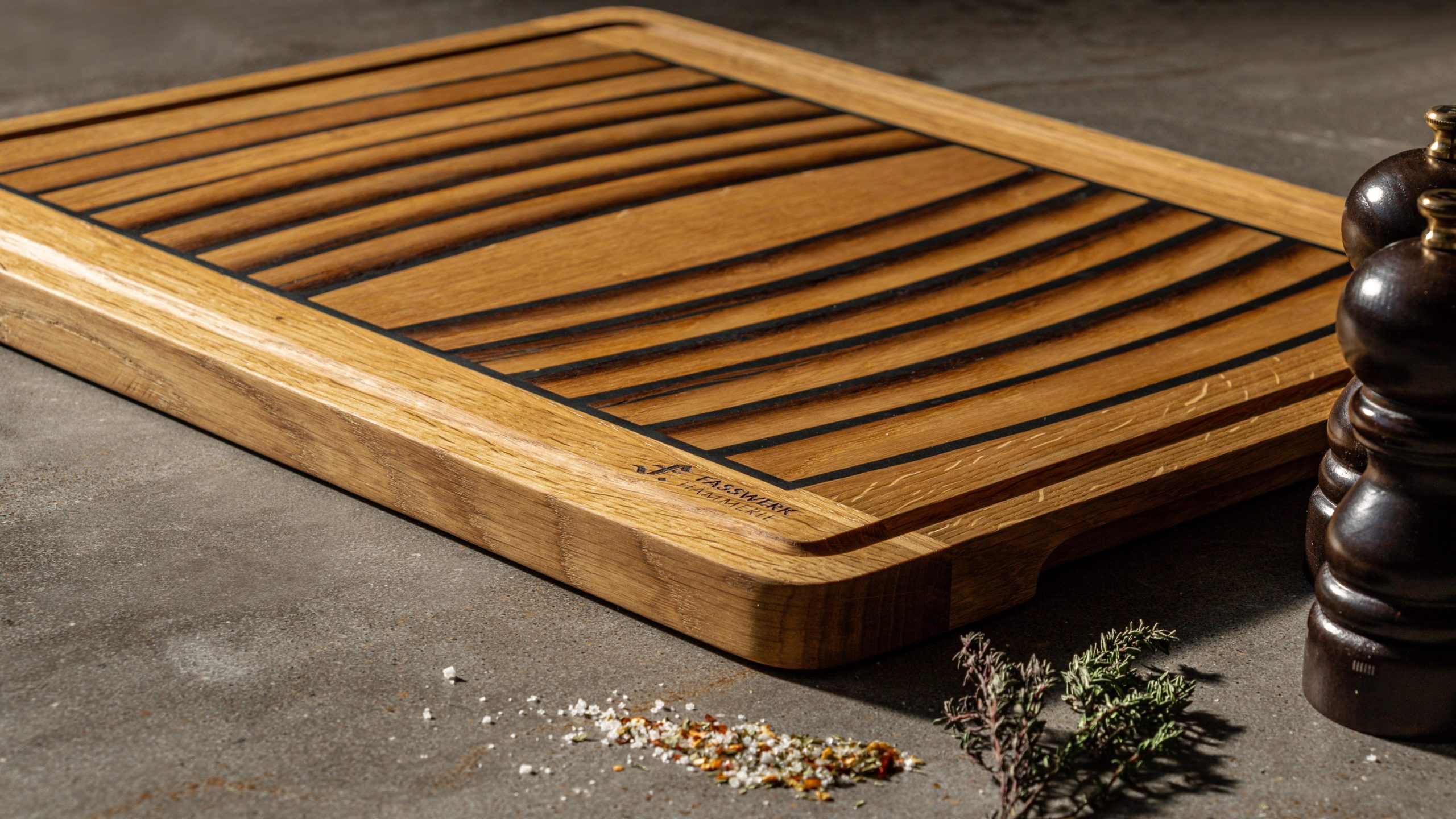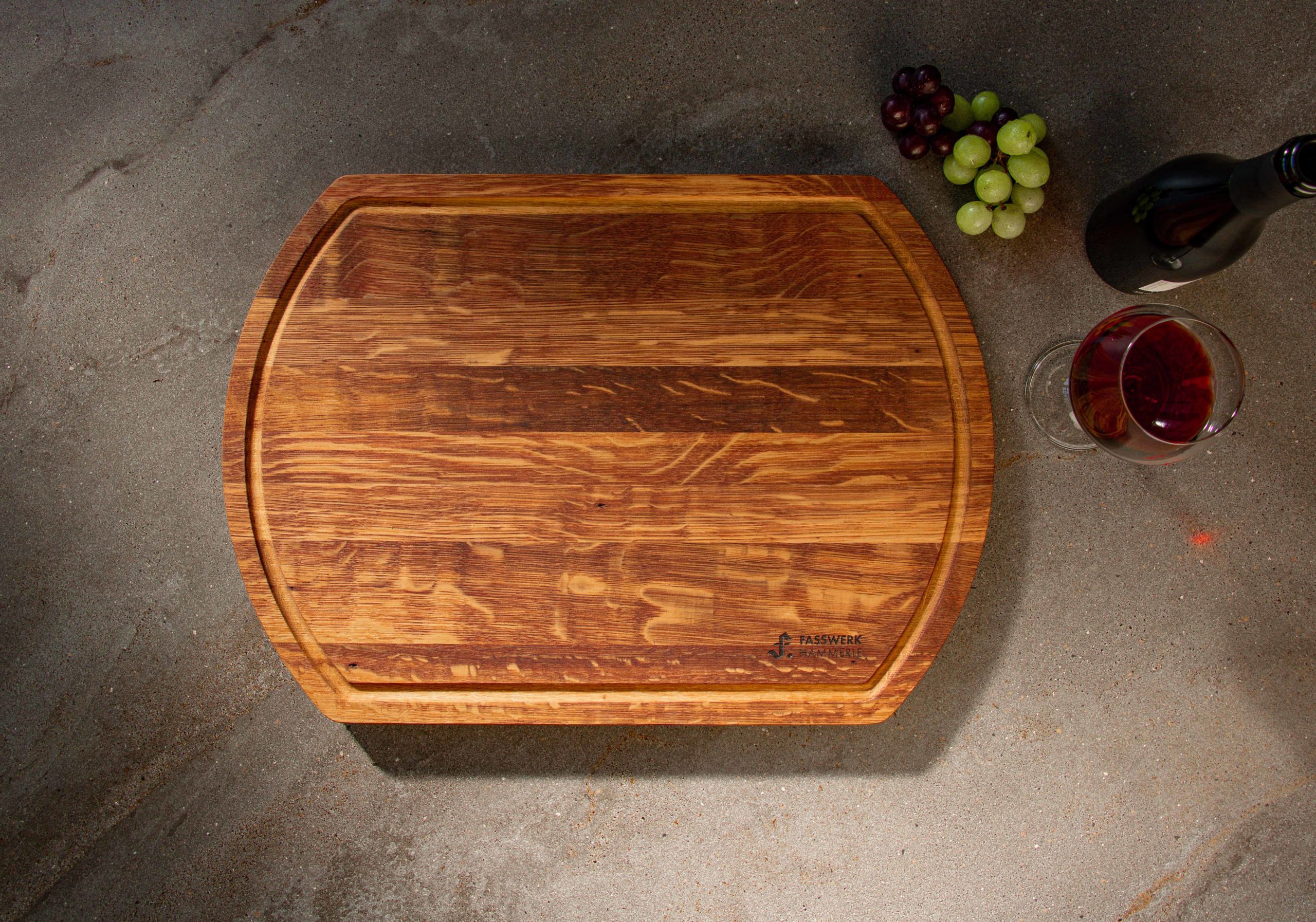 Gregor
A disused Swiss Military chest is lined with fine oak wood and converted into a bar furniture. As an upcycled treasure, he becomes a long-lasting heirloom of sentimental value who will remain in your family for many generations.
Buy now