Table Works
Extraordinary design. Whether coffee tables, side tables or dining tables. From barrel elements and table legs we create sustainable and unique furniture for your home interior. The oak wood from used barrique barrels is still in a very good condition and therefore perfect for the creation of new pieces of furniture.
Custom made solid wood tables. Get involved in the creation process. Accompany us to the sawmill and choose your wood. Your personal work is complete with the choice of table legs.
Get in touch with us and arrange an appointment.
Contact
Maximus
Aesthetically elegance. His symmetrically arranged barrel staves, framed in solid oak, give him an unmistakable existence. With his sweeping stand he fills every dining room with true elegance.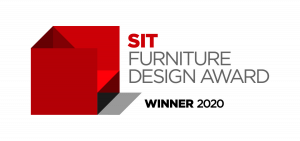 Buy now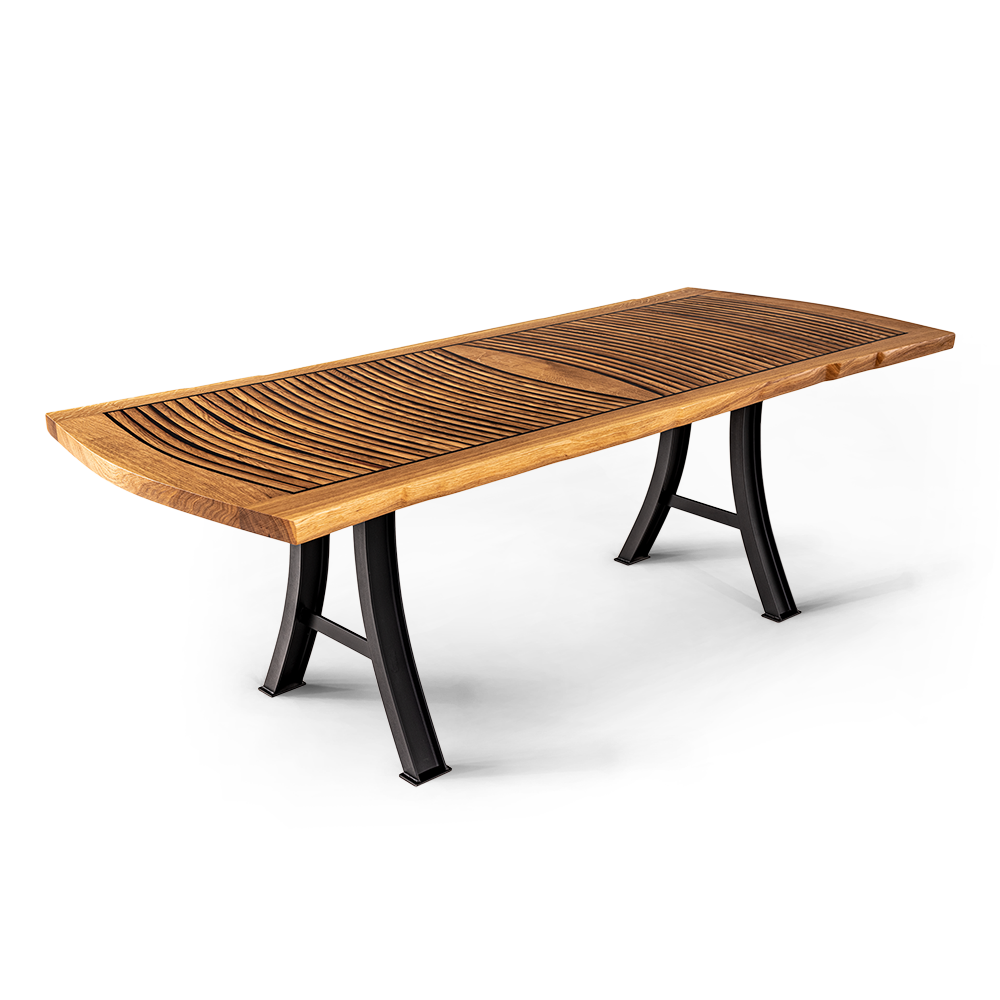 Maxine
Fine design. She shines with a symmetrically clear aesthetic. Processed with high quality her straight lines harmonize with the curvature of the barrel staves.
Buy now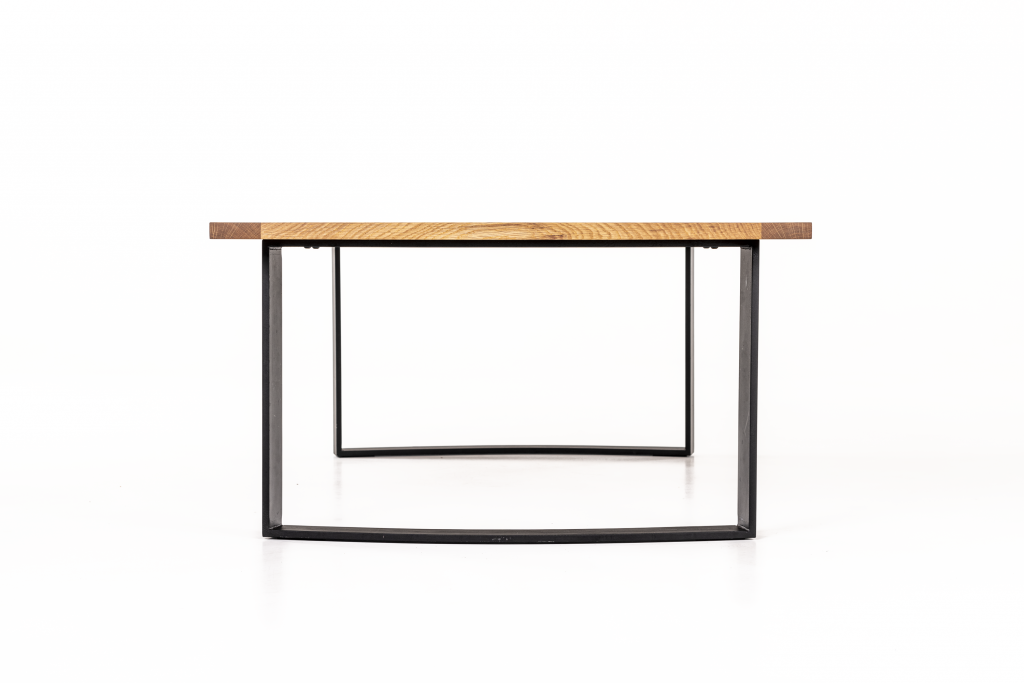 Emma & Emily
Timeless refinement. The base and lid of the oak barrel are used to make table tops for Emma & Emily. Finely sanded and refined with natural oil, they unfold the unmistakable color of the wine barrel. Their filigree handmade steel frames fit almost seamlessly with the barrel elements and complete the work.
Buy now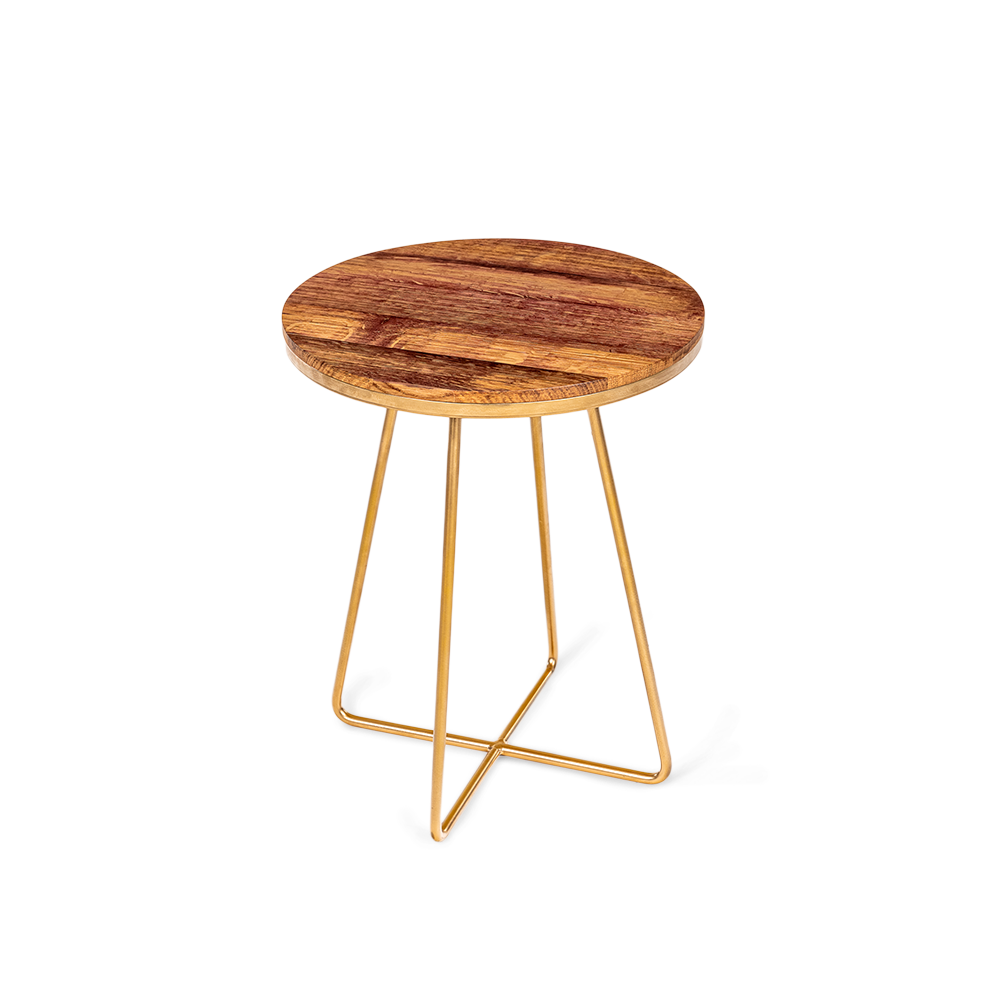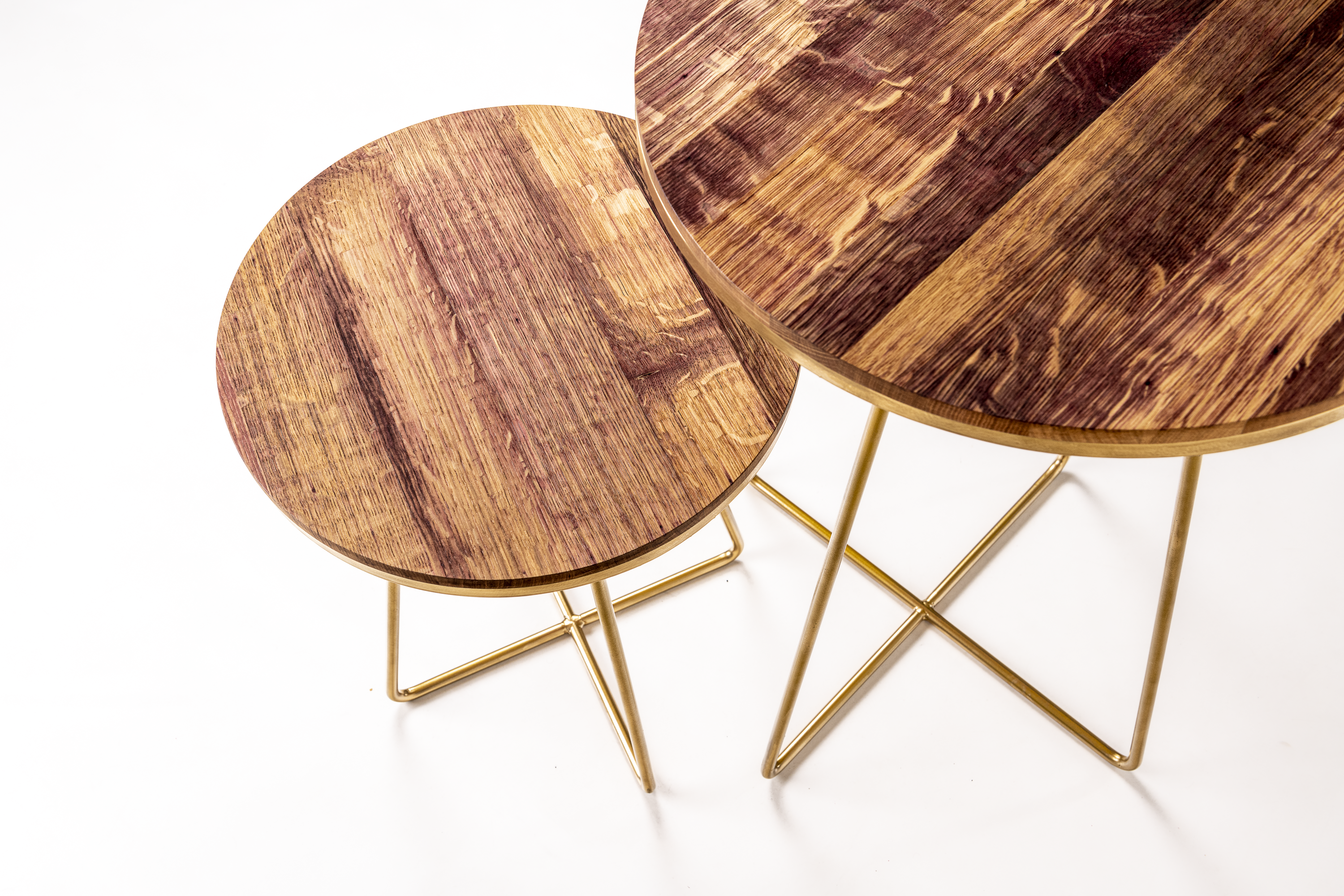 Ksenia
Stylish customized. With hand-selected walnut combined with massive steel legs in X-shape she shines in a unique brilliance.
Buy now